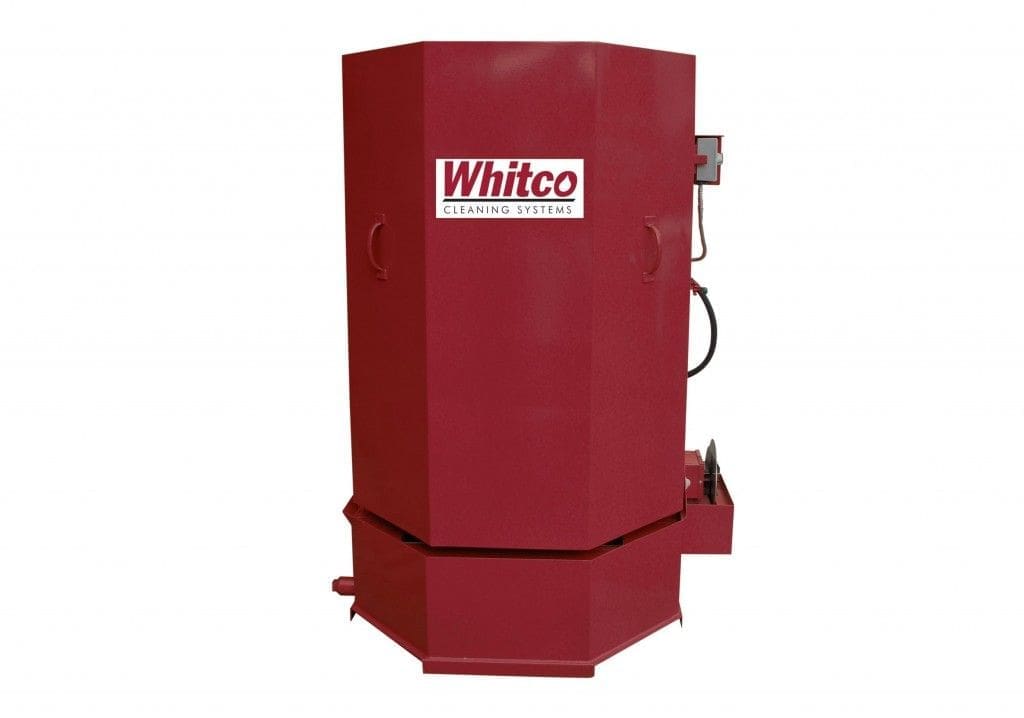 Power Parts Washer
Posted on
August 12, 2019
Environmentally friendly parts washers save time and money by cleaning your grimiest stuff in just minutes.
Keep it clean, people.
Just put your gunked up parts in the washer, close the door, set the timer, and bask in the glory. By the time you're done, your parts will shine with appreciation. These washers operate with hot water and biodegradable detergents. That means no solvents or aerosol cleaners – and the disposal costs that come with them.
Hog Producers
Farms
Factories
Construction Equipment
Paint Contractors
General Use
24-Hour, 7-Day Heater and Skimmer Timers
6" Diameter Cabinet Vent with Inside Plate
Electrical, 1-Phase or 460V/60HZ/3PH
Auto Refill
Installed Tank Insulation
Crane Load Slot
Filter-Ready Plumbing
Filter System
Stainless Steel Options for Cabinet, Door, Turntable, Plumbing and Spray Nozzles
Natural/LP Gas Heat
Removable Turntable Double Basket
Casters
Soap Injection System
Electric Eye Conveyer Stop
Air Blower System
Please call us at 479-524-2215 for pricing and shipping information.