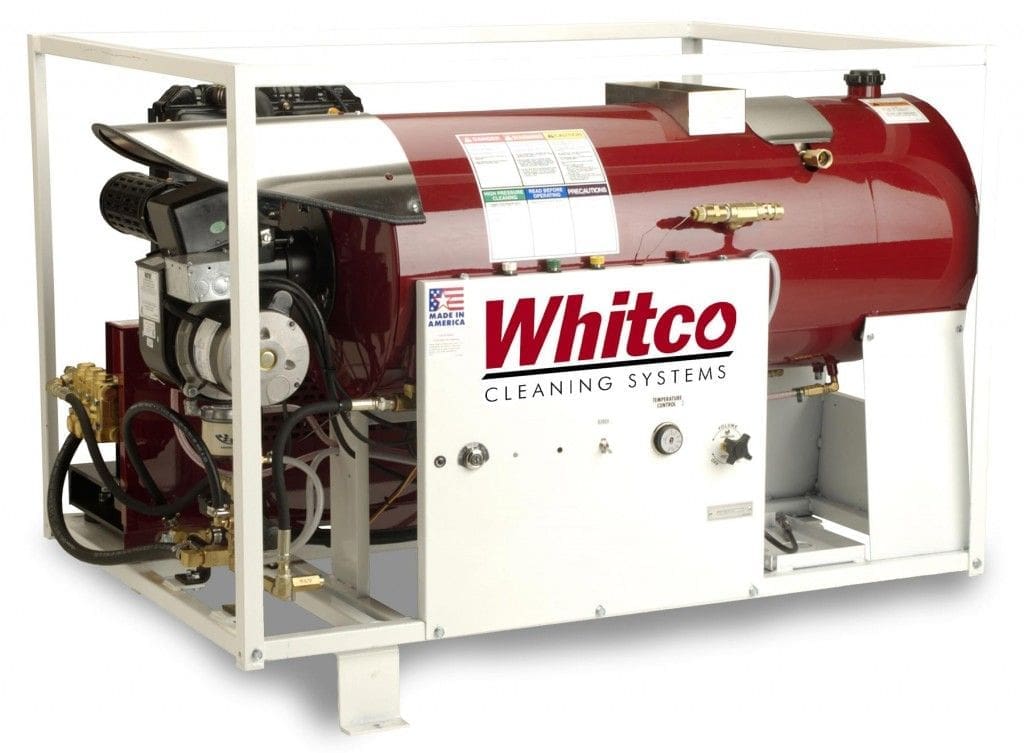 DPO Series
Diesel driven industrial grade skids with horizontal coil. From 5 gpm @ 3000 psi to 8 gpm @ 2000 psi.
Slashes dirt. And cleaning time.
A rugged performer that cleans anything that gets in its way and cuts down on cleaning time to boot. When you need a high-powered tool to boldly go where other washers wouldn't dare, this is the one to turn to.
2000 Watt Generator
Triplex Plunger Pump with Oil Bath Crankcase
Belt-Driven Pumping System
Electric Start, Water Cooled Diesel Engine
Low Water Burner Protection
High Temperature Cut-Off
Adjustable Thermostat
Pressure Relief Valve
Instrument Control Panel
Adjustable Soap Control
Wire Braid Oil and Chemical Resistant Hose
High Pressure Hose Rack
Fuel Gauge Cap
Schedule 80 Coil .147 Wall Thickness
Top Cage
Stainless Steel Float Tank Insert
Wheel Kit
Steam Combination Kit
Hour Meter
Partial and Full Dressed Stainless Steel
Empty section. Edit page to add content here.
Please call us at 479-524-2215 for and shipping information.