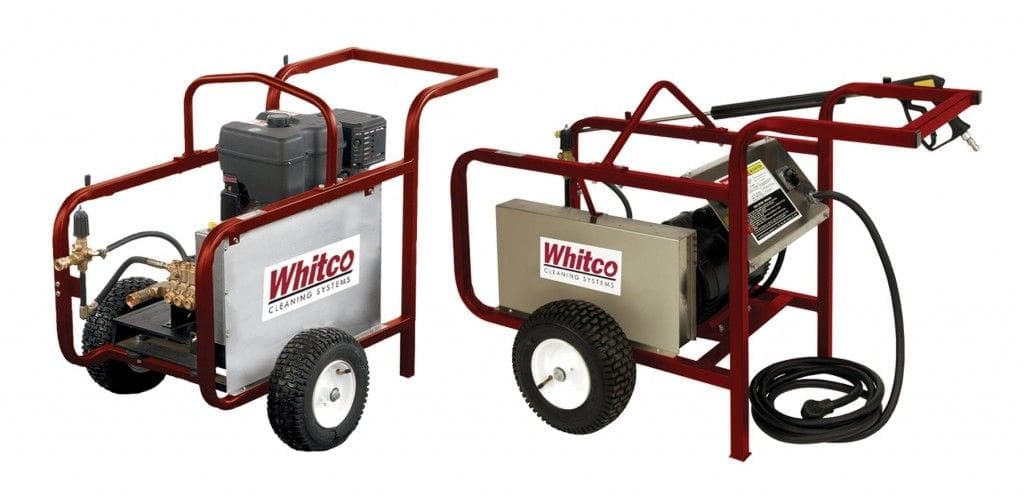 Cold Water Industrial Series
Posted on
August 12, 2019
Heavy-duty cold water cleaners in gas or electric drive. From 4 gpm @ 2000 psi to 8 gpm @ 3000 psi.
Go ahead, dish it out.
Say goodbye to dirt and mud with these heavier-built cold-water units on your side. Available in gas and electric.
Please call us at 479-524-2215 for shipping information.