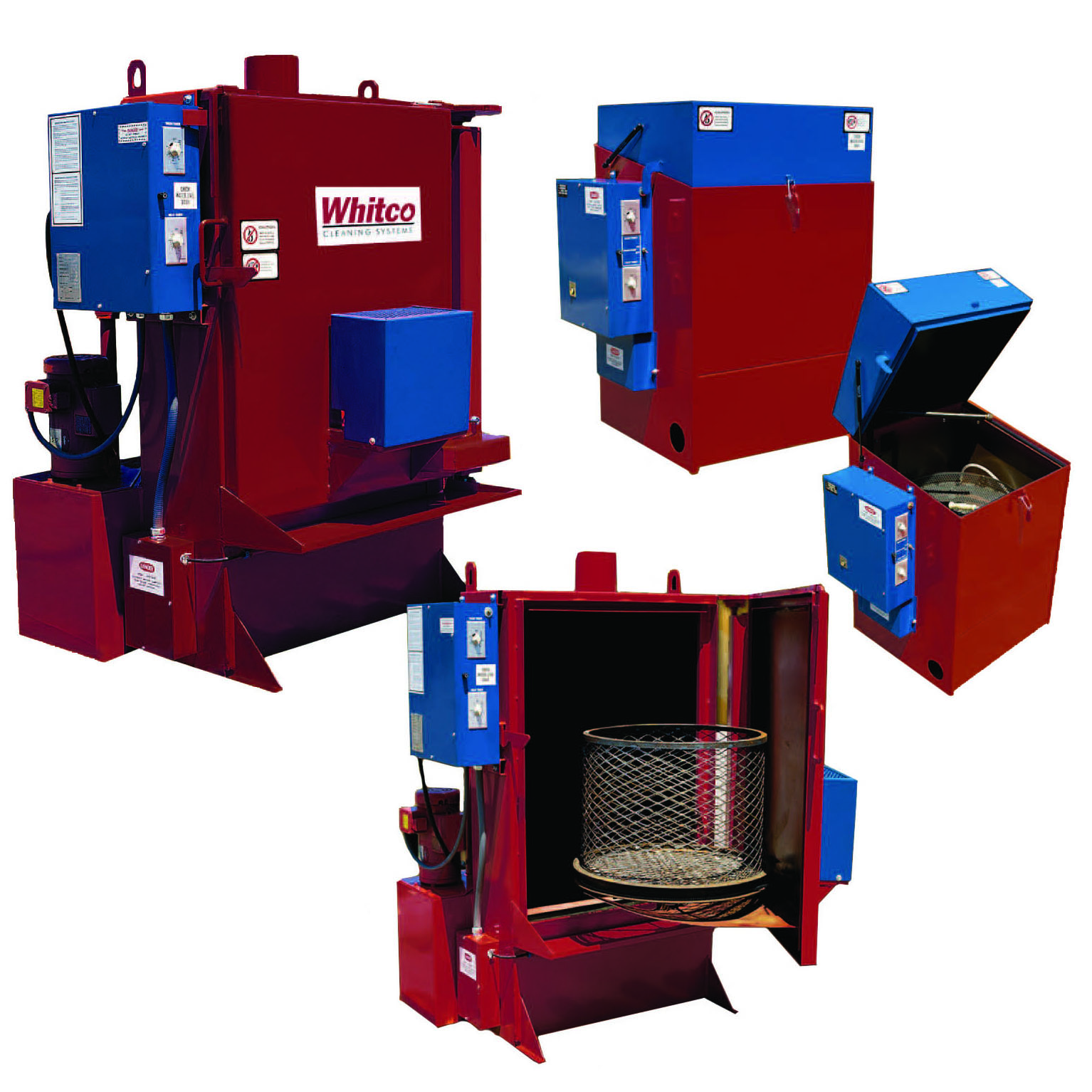 Aqueous Parts Washer
Posted on
September 12, 2019
Front-load or top-load. From 36 gpm @40 psi to 210 gpm @ 66 psi.
Solvent-Free.
Just put your gunked up parts in the washer, close the door, set the timer, and bask in the glory. By the time you're done, your parts will shine with appreciation. These washers operate with hot water and biodegradable detergents. That means no solvents or aerosol cleaners – and the disposal costs that come with them.
Please call us at 479-524-2215 for shipping information.